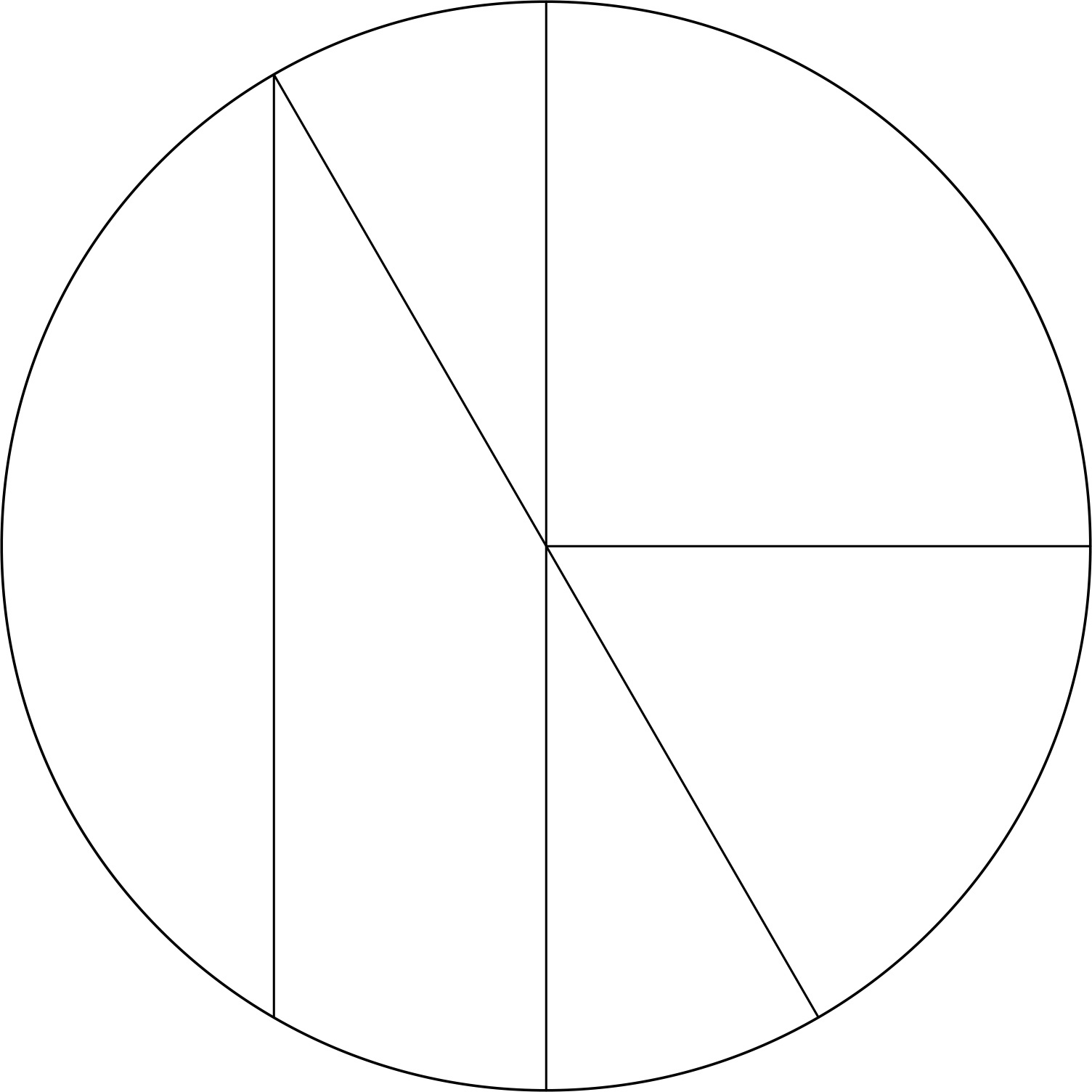 NATHAN ROMERO MUELAS
Architecture
Drawings
Writings
Contact

Architect

Nathan Romero Muelas is a Spanish architect living in Denmark for more than ten years now. It was meant to be temporary, but then, life is temporary.

Southern and Mediterranean to the core, Nathan Romero Muelas enjoys a long, fertile and at times stormy love relation with Denmark. He is convinced that there is an art of sailing between both worlds, north and south, which is architectonically significant, and enjoys working at it.

He likes architecture without adjectives and detests nationalism, architectonic or else.

Nathan Romero Muelas is an architect by the ETSAM (Escuela Tecnica Superior de Arquitectura de Madrid) and member of both the Danish and Spanish Architects Associations, AA and COAM. He teaches currently at the Royal Academy of Architecture in Copenhagen.